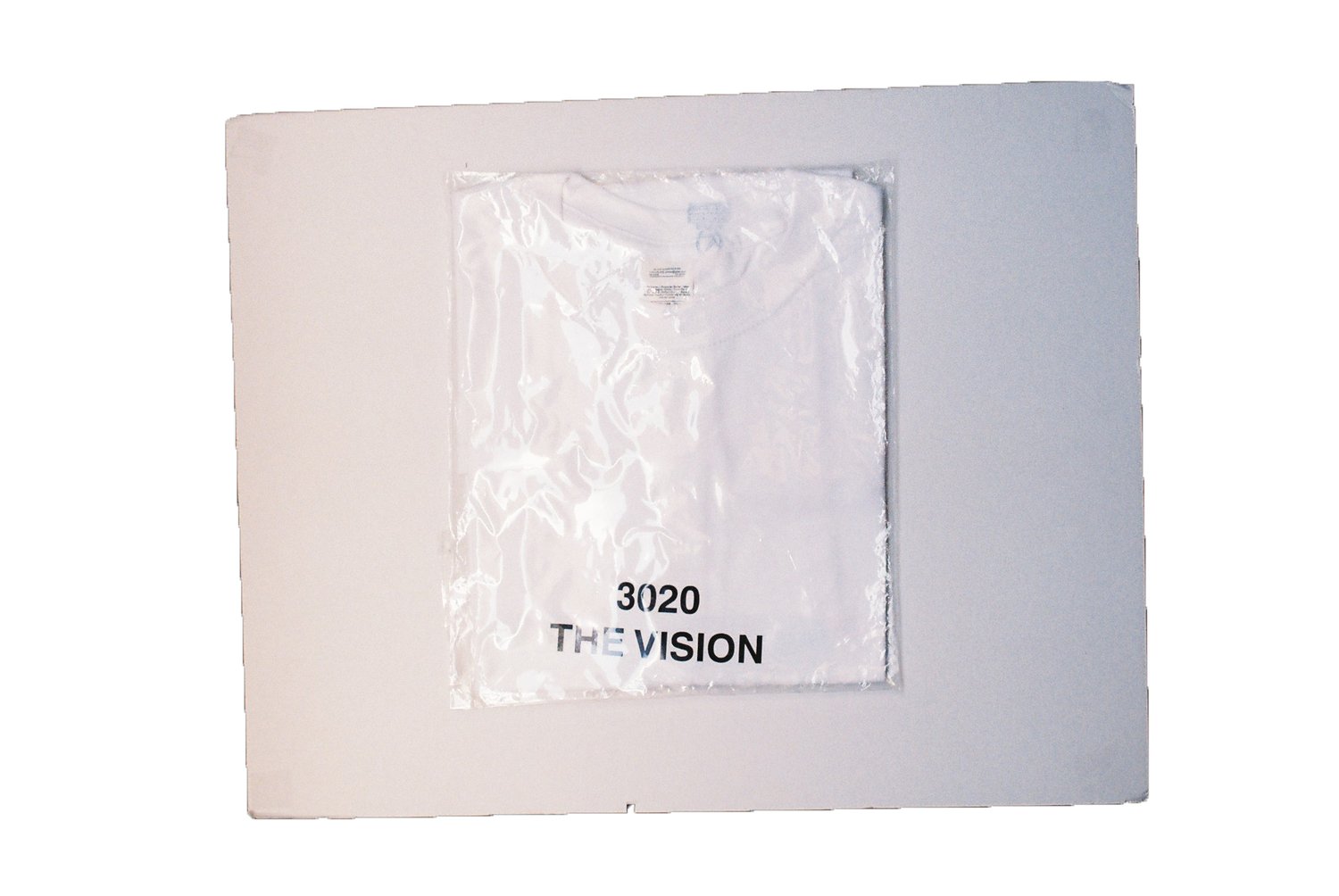 VISION 3020 TEE
100% cotton
Printed in Abu Dhabi, UAE
'3020: The Vision' is a subtle homage to Vision 2030 - Abu Dhabi's plan to become the cultural capital of the Middle East by 2030. The landmark year represents ambition and forward-thinking: breaking glass ceilings, investing in culture and education, innovating on clean energy and reinventing postmodern architecture.
This tee is for everyone who has ever lived in the desert of the real, who has touched the sands of the future and believes in tomorrow rather than yesterday.
Back of the tee reads:
THE FUTURE IS THEN
THE FUTURE IS NOW
This garment is part of GLOBAL ART DAILY x abu dhabi (F/W 2017) collection.
S, M, L, and XL size available.
International shipping : $6 flat rate (arrives in 7-10 business days)
Japan shipping : $3 flat rate (arrives in 5 business days)